Award-winning photographer

Joanne Bartone

is returning to present 2 Photography Experiences
during 

Women's Week

 in Provincetown, MA October 2015!
Both workshops will be hosted at Joanne's central Commercial Street location.
(directions will be emailed to you upon booking the workshops)
Light refreshments will be provided at select events.
WORKSHOP #1:


Thursday, October 15, 2015    |    3:00 PM    |    Coaching Group Q+A Session:

  

  

$25.00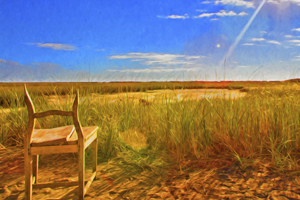 LIMITED TO 10 PARTICIPANTS –  REGISTRATION CLOSED 10/12/2015!
This Coaching Group Q+A Session is an informal gathering of up to 10 people so everyone can have adequate time getting their questions answered.  If you have questions related to photography, whether it is on equipment, an aspect of photographing, photography processing or perhaps your desire to delve into the professional world of photography, this is an opportunity to get honest answers from Joanne who has over 25 years photographing professionally. Bring your enthusiasm, curiosity, questions, camera, lenses and external flashes and Joanne will provide her guidance and REAL answers to ALL your questions! 
Click on button below to purchase Coaching Group Q+A Session:
WORKSHOP #2: 


Thursday, October 15, 2015    |    5:00 PM    |    CONTEMPLATIVE PHOTOGRAPHY:

    $75.00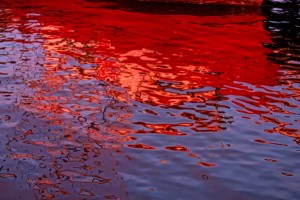 LIMITED TO 10 PARTICIPANTS –  REGISTRATION CLOSED 10/12/2015!
This Creative Photography Experience is intended for ALL photo enthusiasts with ANY type of camera: DSLR, compact digital, or even a cell phone!  Technical expertise is not required, but if you have it you may enjoy the experience even more.
An enlightening creative meditation on "seeing," this workshop is intended to help you cultivate your awareness of the beauty that surrounds you at all times! You will be presented with processes to help you align yourself with mindful perception, then integrate your mind, eyes, camera + heart to create inspiring imagery to fuel your soul. A brief presentation on photographic principles of light, shape, line, texture and composition will be presented, followed by a Photo Walk in beautiful Provincetown to integrate the information and connect your mind, eye, camera + heart!  Provincetown is a PERFECT location for this particular workshop!
Participants must make a commitment to relax, be open to the process, allow for curiosity and possibilities, have fun and enjoy themselves fully, then email their 1 or 2 favorite images to Joanne Bartone following the workshop.
Click on button below to purchase the Contemplative Photography Workshop:
Have a question on Joanne's services during Women's Week? Contact Joanne BY CALLING: 412/418.8075, OR through her contact form by CLICKING HERE